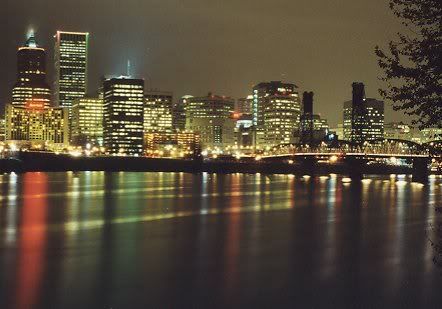 hopefully you've noticed: we've been on a bit of a hiatus these days.
after a few months of traveling and partying and djing and doing all kinds of stuff, MDY and i are taking it easy in our new city of Portland, Oregon.
we've been getting out a bit though, exploring the nightlife here and formulating our next plan of attack...
for starters, we're playing what looks to be our Portland debut at Linger & Quiet's
Nightclubbing
at Holocene, on March 6th, with Philly's Adam Sparkles.
but at the moment we're busy settling into our new lives here, digging up new jams for the dancefloor and preparing some fresh mixes for your patient ears.
until then, here's a few quick shots in the dark:
Dolette McDonald - Extra Special
Hypnosis - Bormaz (Todd Terje edit)
Monster & Maskiner - I Won't Stay